Welcome to
Outsource Global
100%
Technical Professionals
Our Story
As Africa's leading global contact centre and business/knowledge process outsourcing provider, we are successfully making Africa an international KPO/BPO outsourcing destination. We are the first IAOP compliant commercial call Centre in West Africa, and the first Nigerian international call Centre serving the UK & US markets. We provide first-class contact centre services and currently operate from our ultramodern facilities in Lagos, Abuja and Kaduna. Our services are tailored to perfectly suit our clients' needs and preferences, with a focus on service quality, low-cost and scalable solutions. We help our clients become operationally efficient and competitive. In the last ten months, we have created over 800 direct graduate jobs for customer care executives, sales, marketing, tech, legal practitioners and medical professionals serving the global market. Outsource Global and its affiliated companies seek to positively impact the world of business, by fostering exponential growth. We are big on empowering women, helping them to develop the skills, knowledge and financial status necessary, to elevate their standard of living. We also focus on recruiting economically and physically challenged individuals, bringing them into a competitive, career-focused workforce.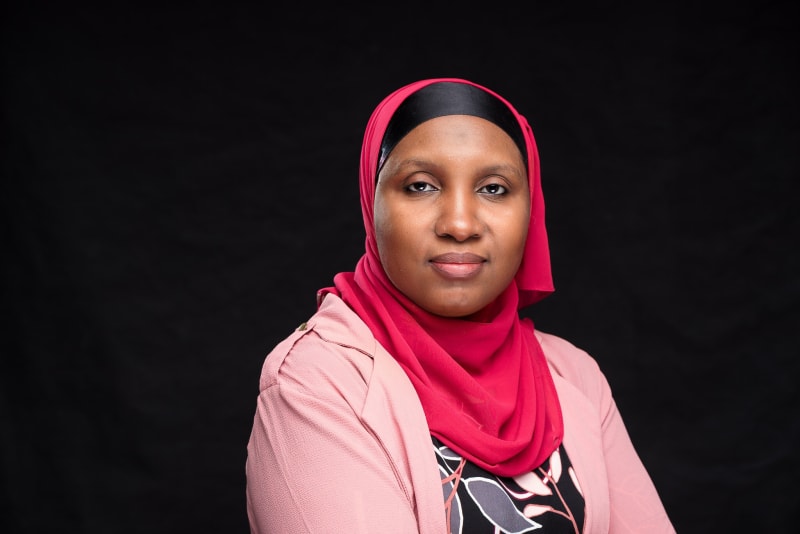 Our Values
Integrity
We each have a strong moral compass that doesn't waver. Our colleagues and customers can rely on us to be honest and do the right thing at all times.
Measurable Impact
We focus on delivering results. We obsess over serving our customers and aim to create long term value for them.
High Standards
We don't believe in taking shortcuts. We bring our best self to work each day and have superb work ethic on every task we are given.
Constant Improvement
We're never done learning. We put our time and resources towards personal growth and we're aggressive towards meeting our goals.
We grow together
Outsource Global is affiliated with BlueTag Group, a federation of inter-related independently run high-technology companies emphasizing long-term capital gains and growth through consistent investment in people, strategy, innovation, institutionalization and products.